Catalyst Champion For Change 
Speaker | Author | Mentor
Client Review…
We were fortunate to have Leslie Register host a virtual education session for our employees. As part of our corporate commitment to diversity, equity, and inclusion, we wanted to have an open discussion about addiction and support for those in our community who face addiction challenges. Leslie was an incredible speaker and engaged our employees through her candor, empathy, and invitation to all to share their own experiences with and perceptions of addiction. Our session was both collaborative and insightful—a difficult task in a virtual setting. Leslie made a real impact on our group and we recommend her wholeheartedly to other organizations looking to deepen their understanding of addiction and recovery. Citisoft, (Read more client reviews below…)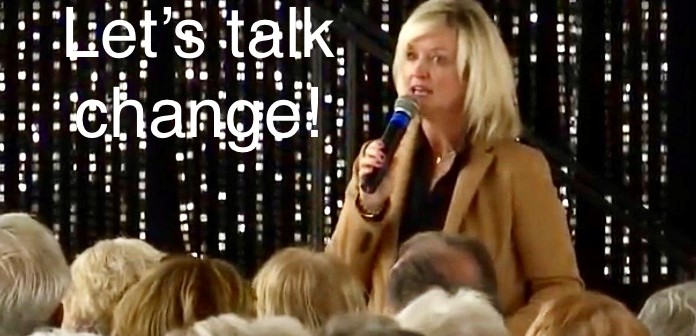 Speaker
I inspire audiences to embrace change and chase wellness to feel empowered to release yesterday and embrace today. A natural performer, I love inspiring others to discover their inner champion, release those things that are holding them back, and stand fully in the present for a better life.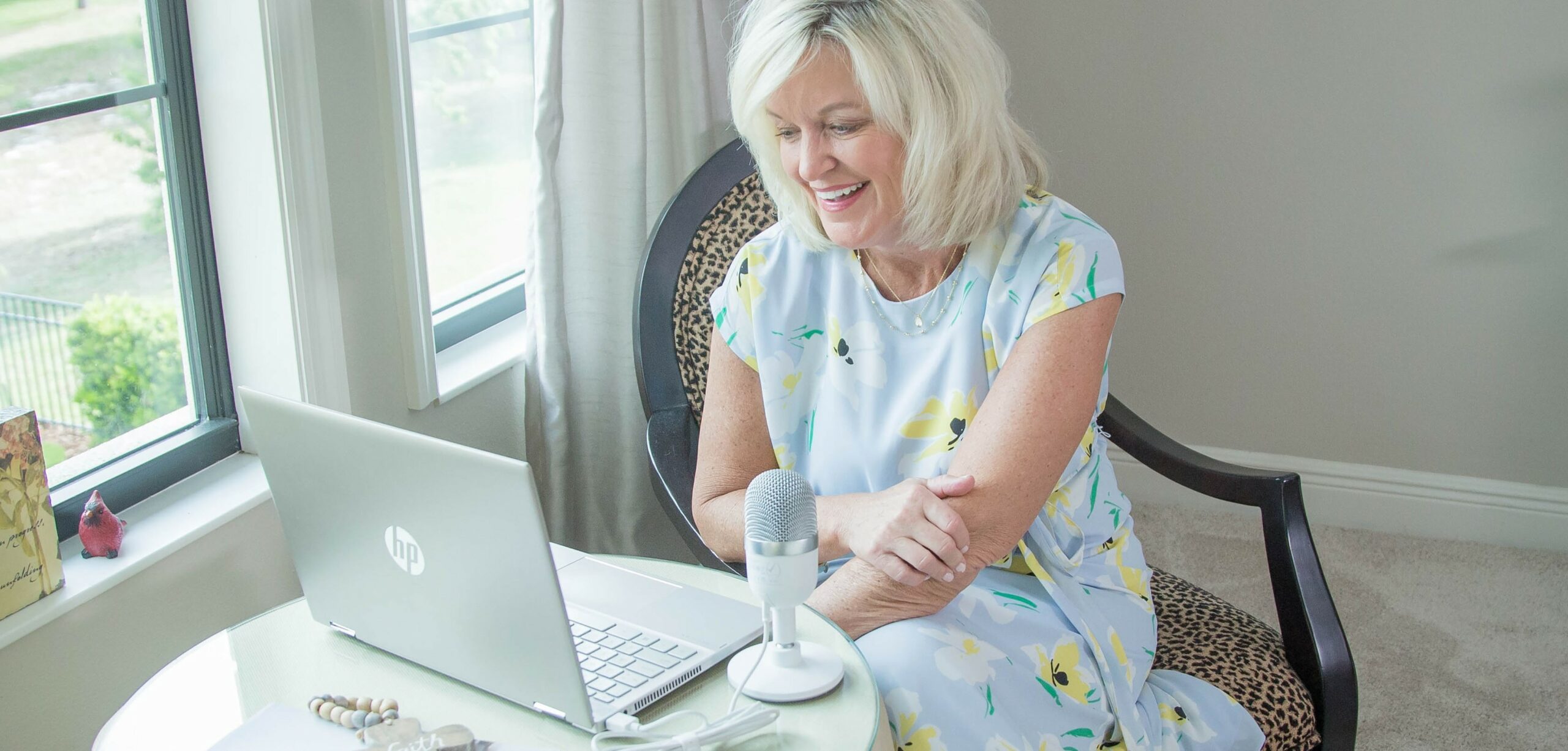 Mentor
Through sharing my personal experience, strength, and hope I collaborate with others as they seek change. Wellness often emerges when we lean into the pain and take steps to rise up to embrace new beginnings. My 3-step strategy is proven effective in helping others uncover, discover and set action to achieve their desired change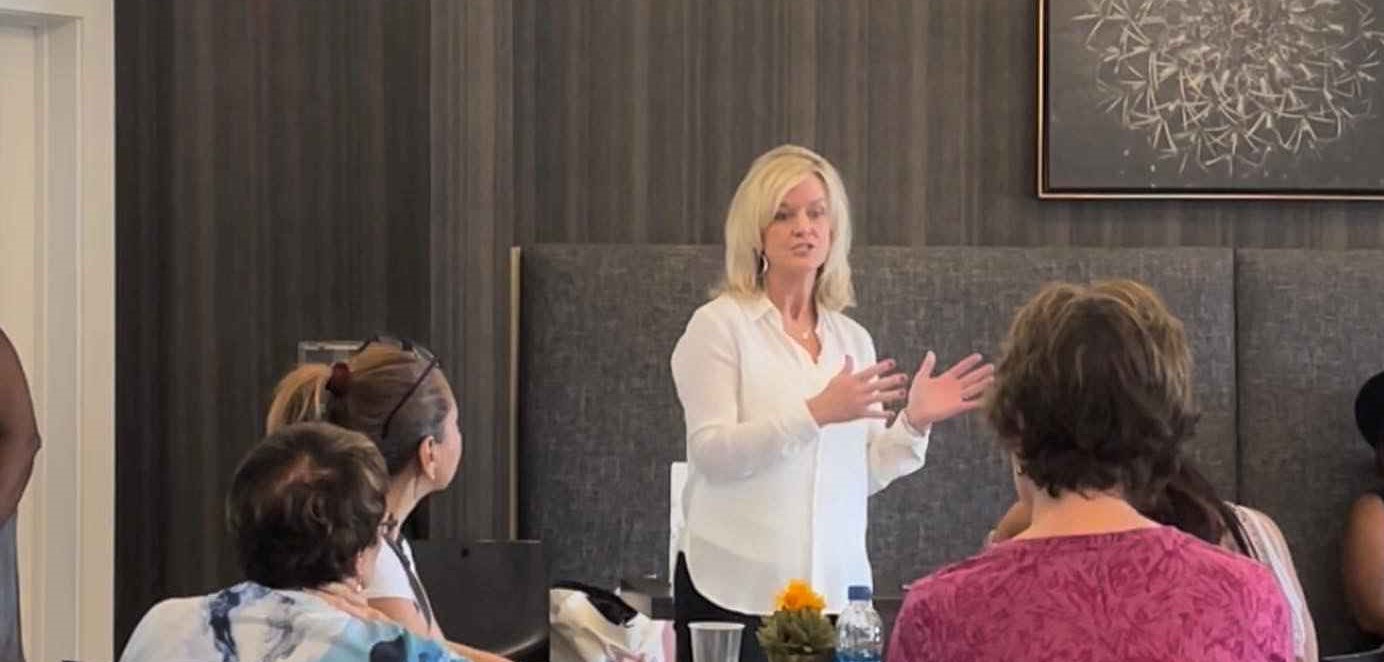 Facilitator
I am a certified facilitator with years of training and facilitation experience. My interactive approach is tailored to courses focused on change management, strategic planning and personal development such as 12-step recovery programs.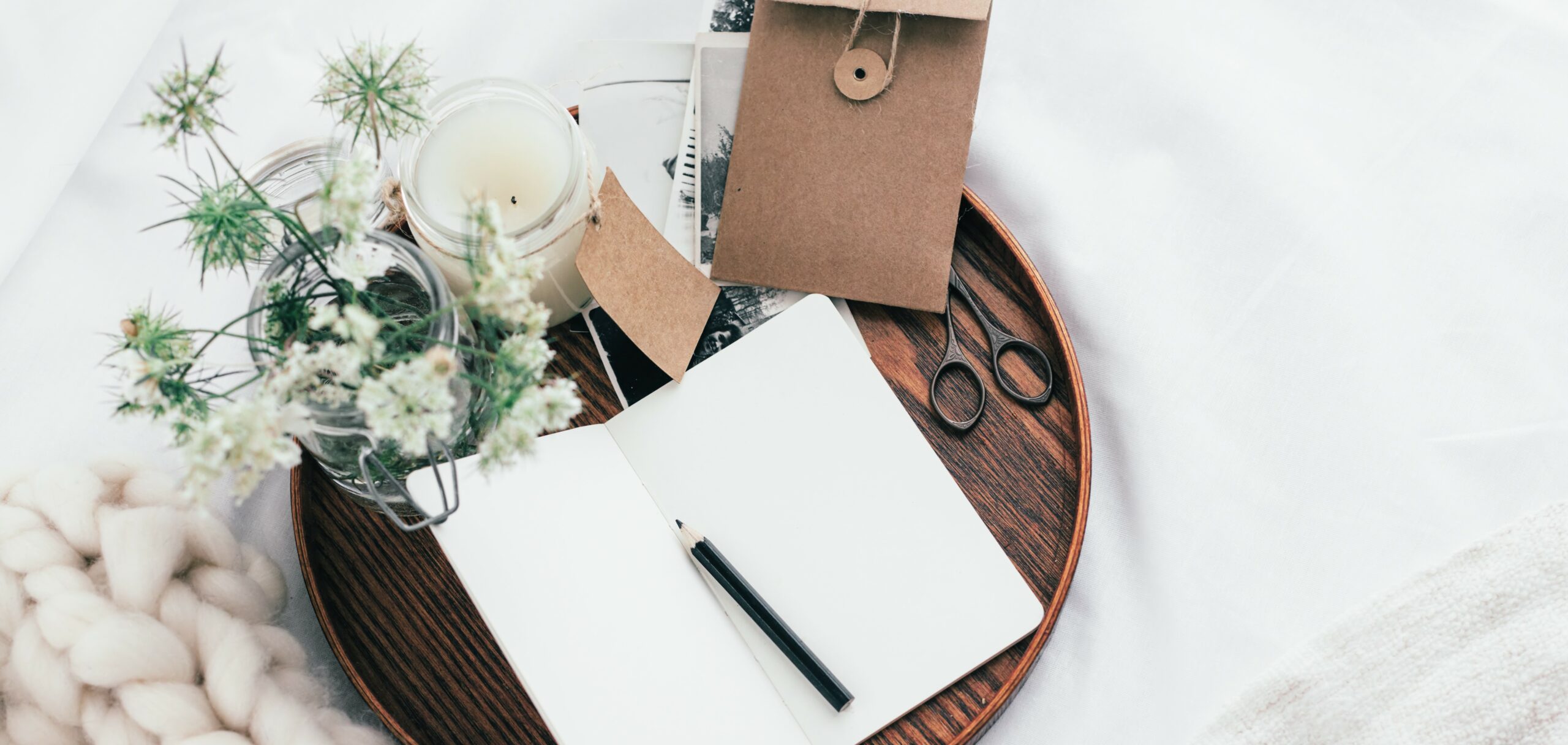 Writer
Words on paper inspire change, growth and new beginnings. As a persuasive storyteller, my hope is that the stories shared will help readers lean into that which is calling them to achieve their desired change. Read more in my book, Double Shot of Sober, subscribe to the newsletter, Double Shot Talk and clicking over to the Blog. 
Leslie Register grew up in Palm Harbor, Florida and works as a commercial residential real estate professional for over 25 years. She is a career mom and published author with her own recovery story as told in her book, Double Shot of Sober: A Story of Change, Growth and New Beginnings. Her experience and expertise has set the foundation for her work as a real estate leader, writer, speaker and mentor.  Today, Leslie is based in South Carolina and  is known as Catalyst Champion for Change.  Her own experience with change and recovery fuels her passion to support others as they surpass their current situations to achieve their desired outcomes. Whether seeking progress professionally or personally, when collaborating with her you will find her approach strategic, decisive, and thoughtful.  You can read more of her published articles on LinkedIn by way of the newsletter Double Shot Talk and in the AA Grapevine. 
"Leslie and I worked together, and I had the pleasure of co facilitating programs with her! Her energy is infectious, and she inspires others to live up to their full potential. She brings her audience into the conversation when facilitating a program which creates such a natural sense of engagement that the audience feels comfortable asking for more information on the topic. Leslie has mastered the art of facilitation!"
Barb Stanze, Sr. L&D Specialist – ELS Properties
Leslie is a bright light! She is savvy, experienced, and empathetic. She possesses all the attributes one would look for when seeking leadership and support. 
Mary William-First Impression Authority
If you are reading this, then consider yourself Blessed. You are one step closer to meeting an incredible mentor/coach/leader/consultant/friend/ (I could go on and on) that I have ever met. Leslie Register was a former boss. The leadership and coaching that I received while working for her was second to none. She is extremely professional and has exceptional business acumen with passion and care at the forefront of her leadership. Whether you choose to connect with Leslie for business advice, life guidance, or just to make a friend, I am here to tell you that you cannot go wrong. She is the best you will find in all those aspects.
Steven Bagiardi – Regional Vice President
Leslie is not only a professional leader, but an inspiration personally. She empowers her team to grow and isn't afraid to take a chance on someone. She's very willing to coach a new position and provides positive support to continue one's personal and professional growth. Her strength, self-determination, and self-discipline has always been an inspiration. Leslie is a true leader and role model who I am forever grateful to know and to have worked with.
Colie Hamm – Regional Account Executive
Let's Start a Conversation